Working as one to
create the extraordinary
Our people are the heart of our business and we are looking for dynamic, talented individuals to be part of our exciting growth.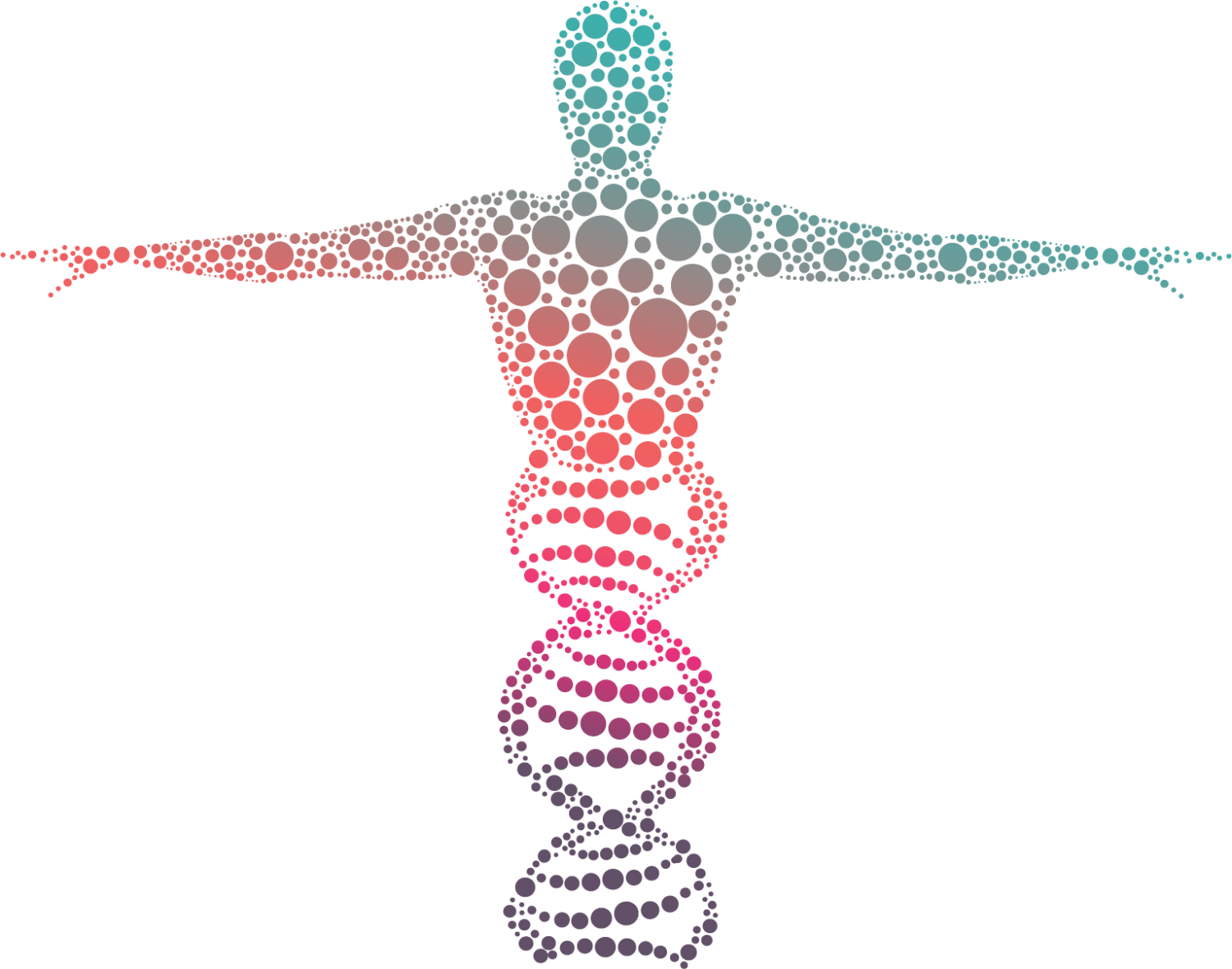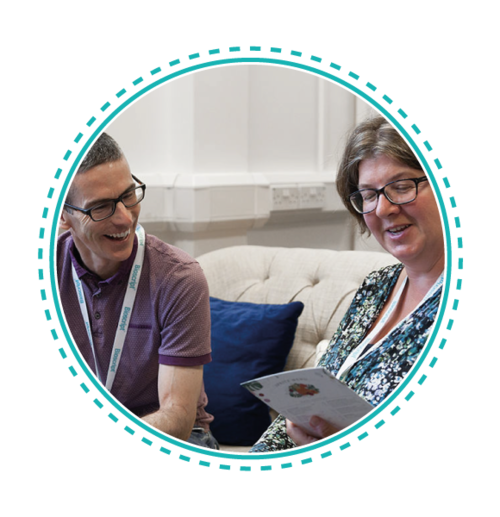 At Bioscript, we don't invest in numbers…
we invest in people
We are a business focused on not just delivering the exceptional for our clients, but for our teams too. With ambitious expansion and growth plans in place, it's our people that make this possible. We understand that everyone is different, and we believe in treating everyone as an individual. We don't box people into roles but provide opportunities for people to develop their careers and skills across all our specialisms. Our unique environment, where ideas are heard, offers everyone the opportunity to be recognised and valued for who they are as well as for what they can do.
We are
independent
As an independent agency we have grown organically; working with our global clients as partners and forming an integrated network of services, which offer cohesive strategic planning and seamless implementation within Medical Communications, Digital, Strategic Consultancy, Regulatory Communications and HEOR. This growth has only been possible because of the knowledge and expertise of our people and our ability to make decisions quickly to drive our business forward.
Science
is at our core
Our goal is to focus on what we are great at – science. We produce quality strategic scientific communications for our clients across a range of therapy areas and specialities. We work together to share our knowledge and expertise to promote personal development, and ensure our clients get the best from us so you know that the work you have been involved in creating is something to be proud of.
Please click on Vacancies to find out more about the specific roles available and to be part of a company where you will be challenged and truly involved in its growth.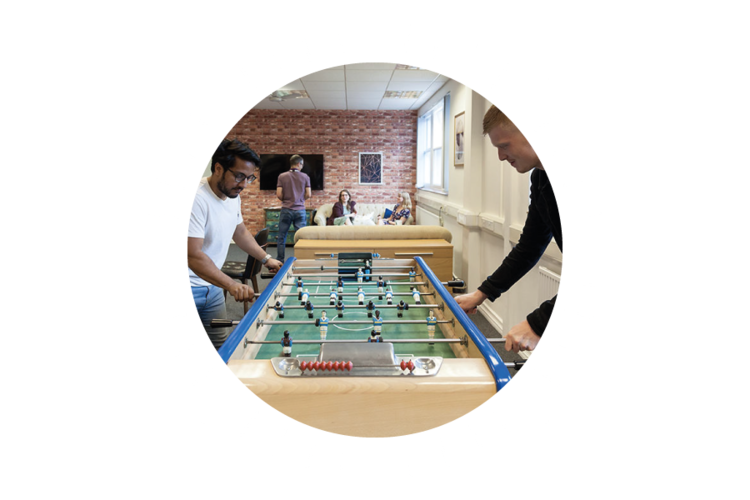 Our People are
the heart of our business
Everyone is different, with different goals and priorities in life. We believe it's important to deliver a true work/life balance so you can be your best inside and out of work. As well as fostering a supportive and collaborative working environment, we provide opportunities for Mindfulness, Pilates and Yoga sessions, and to catch up with colleagues over weekly Fika events (a Swedish concept for chatting over coffee and pastries!).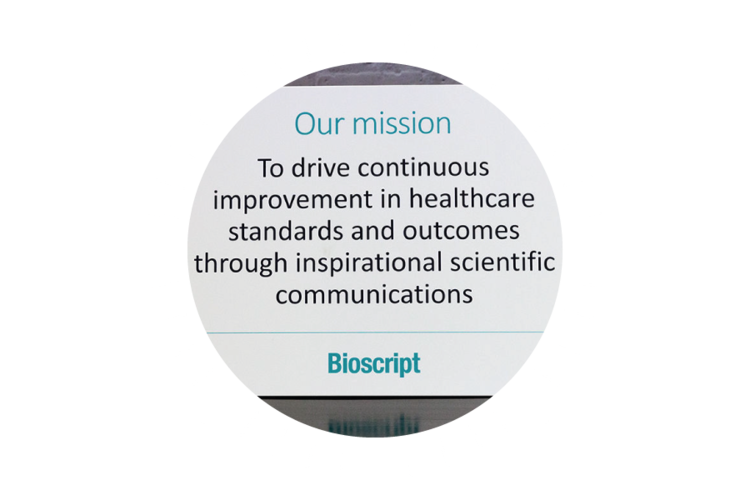 Be part of our
growth
Exciting times are ahead! Growth plans are in place, led by our dynamic and motivated Senior Leadership Team. Our people make this growth happen and you have the opportunity to help us drive the business forward. Working in an environment where ideas from all team members are listened to and implemented means that we have no barriers to success.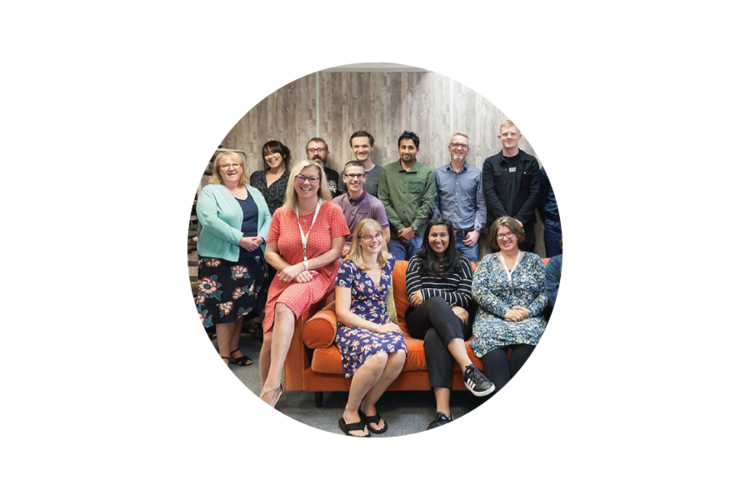 Together
we drive success
Working as a team is important to us and we understand that working together we can achieve the extraordinary for our clients and each other. Sharing knowledge across departments is essential to our success and gives our people access to a real variety and diversity of work, enabling us to drive our business forward.
Competitive
benefits package Holidays
33 days' holiday, including bank holidays, increasing by one additional day after five years' service. Bonus
A profit-related bonus scheme. Pension
5% employer contribution. Private health insurance
Access to the healthcare scheme. Life insurance and critical illness
Life insurance and critical illness cover. Ride to work scheme
Enabling the purchase of a bike/accessories by monthly payments via salary sacrifice. Simply Health cash plan
This is a cash plan that enables employees to claim money back for a variety of healthcare and well-being items.
Financial advice
We periodically arrange for a Financial Advisor to visit the office to discuss pensions or any other financial matters with individuals.
Other initiatives
Charity/voluntary days: Bioscript has an initiative that enables you to take 1 day off work each year to take part in voluntary/charity work.
Charity donations for your birthday: on your birthday each year Bioscript will contribute £50 to a charity of your choice.
Be part of a
winning formula
Due to our ongoing expansion, we have a variety of positions available. Please click on the links below to find out more about the specific roles available or browse all our current vacancies. If however, you do not see any roles specific to your skill set, please click on the Contact Us form and send your details to our Recruitment team who will be happy to contact you about potential or future roles.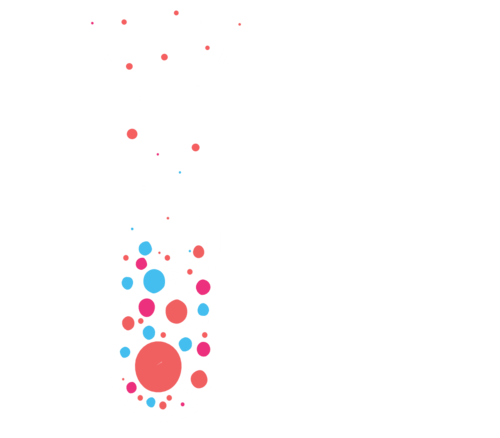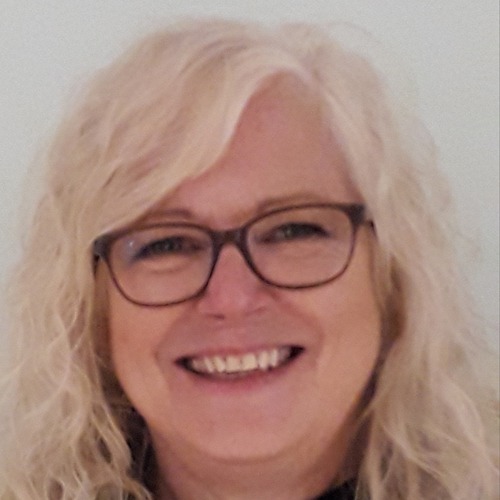 Carolyn, Account Director
"As an Account Director, I am responsible for the strategic leadership of a group of accounts, oversight of the delivery of work to ensure client satisfaction, and leading Client Services team members. One of the best things about my job is training Associate Account Executives and watching their progress up the career ladder"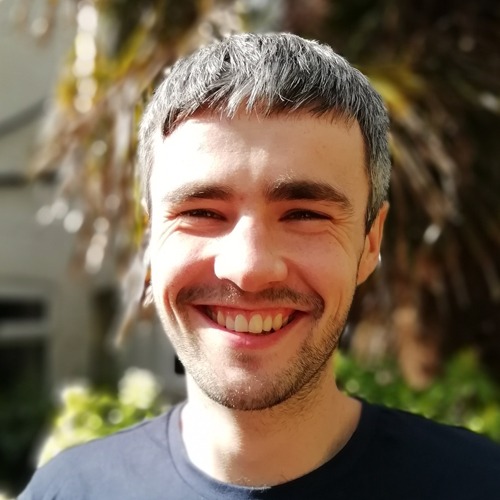 Dave, Medical Writer
"After university, I joined Bioscript as an Associate Medical Writer. The team at Bioscript has supported me through my initial training and onwards, providing me with new and exciting opportunities to ensure that I have continued to grow and develop as a Medical Writer. As part of my role, I work on a wide range of projects including publications, internal training materials and scientific meetings. Of course, the work does not come without its challenges! However, knowing that the work I do will ultimately improve treatment options for patients makes it all worthwhile. The best thing about Bioscript has to be the people – the fact that everyone is so friendly and supportive is one of the many reasons why it's a great place to be! "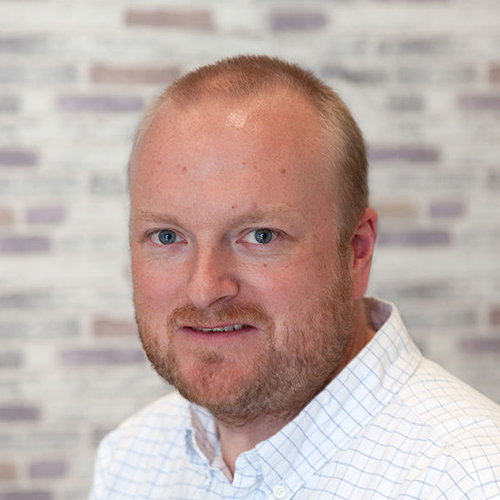 Richard, Principal Regulatory Writer
"As a Senior Regulatory Writer, I am responsible for putting together a diverse range of regulatory documents for a number of clients. It feels good to work with clients to deliver these critical documents, which ultimately help in delivering new medicines to the market. I get the opportunity to work on the full range of documents including investigator brochures, briefing documents, clinical study protocols and reports, and documents for submission of new medicines to regulatory authorities. There is lots of variety and there is flexibility within Bioscript to help in meeting deadlines. The best thing for me is the environment; it's a great location, a friendly and supportive atmosphere, and flexibility in working hours and home working to preserve work/life balance."
Contact us
Phone: 01625 412500
Email: careers@bioscriptgroup.com
Head Office: The Motorworks, Chestergate, Macclesfield, Cheshire, SK11 6DU
Our head office is based in the town centre of Macclesfied with parking on site and is easily accessible by public transport. Macclesfield is a town steeped in history and with plans in place for further regeneration including retail and residential development.
Our European Operation is based from Berlin, Germany and our American Operation is based from New Jersey.