We extract meaning from data.
We have the confidence and expertise to interrogate and challenge it.
And the creative talent to bring it to life.
Established in 2005, Bioscript form a unified network of services to support our global pharmaceutical clients including regulatory support, market access and strategic medical communications.
Our difference is the way we work together; we share ideas, outputs and insights across a continuum of disciplines to help inform each other's work and learn from each other's experience.
Our Work
Regulatory writing and submissions
Clinical publication planning, writing and dissemination
Market access strategy and value communications
Medical education programmes and internal training
Omni-channel audience engagement
Clinical trial recruitment and retention
Graphic design, illustration and creative execution
Case studies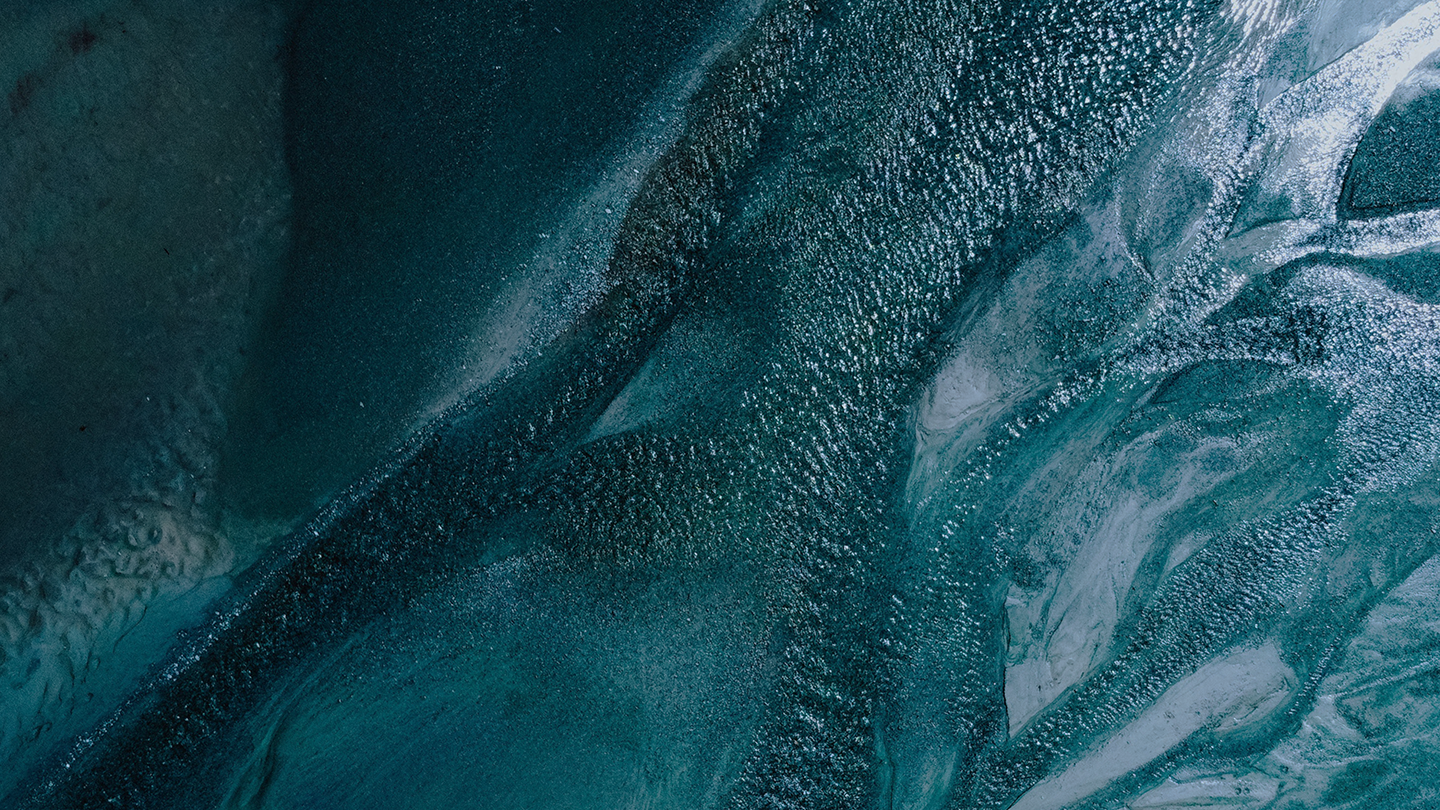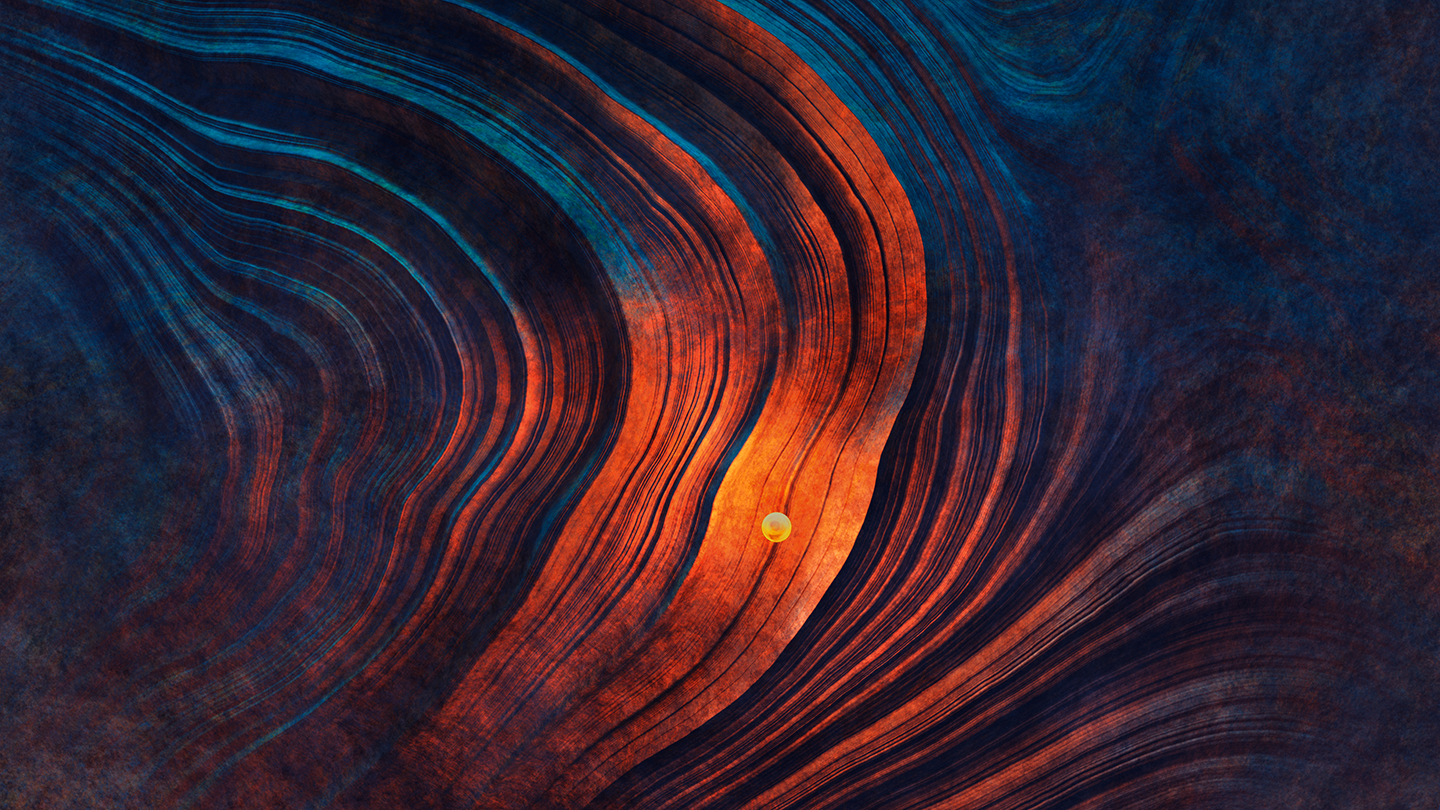 What we do
Information to insight
To extract meaning from data is to understand what it means on its own and its potential impact or significance within the broader clinical context. We turn data into evidence, research into insights, and knowledge into understanding…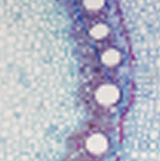 Parameters, not perimeters
We interrogate accepted scientific evidence and insights to establish new concepts and new standards in clinical practice. We have the confidence to challenge and to be challenged…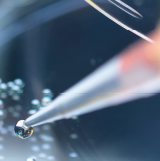 Engaging science
Good communication is about facilitating a shared understanding that brings new concepts to life. It's about translating meaning into the meaningful, improving the quality of care and transforming patient outcomes…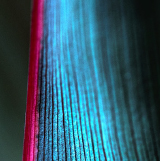 Group
Bioscript is evolving. We are proud to welcome Fortis Pharma Consulting and Valid Insight into the Bioscript family to offer our pharmaceutical clients truly unified support.
Careers
We're always searching for exceptional talent.
If you are interested in a new challenge, visit our Careers page.
View open roles
Contact
Do you have a have a project you would like to discuss with us?
Please send us a message and we will get the right person to contact you with more information.
If you would rather speak to someone directly, please call +44 (0)1625 412500.
Sign up to keep up to date